ESNS Exchange
is the European Talent Exchange Programme, that was introduced in 2003 to make the exchange of European artists across Europe possible on a greater scale than ever before.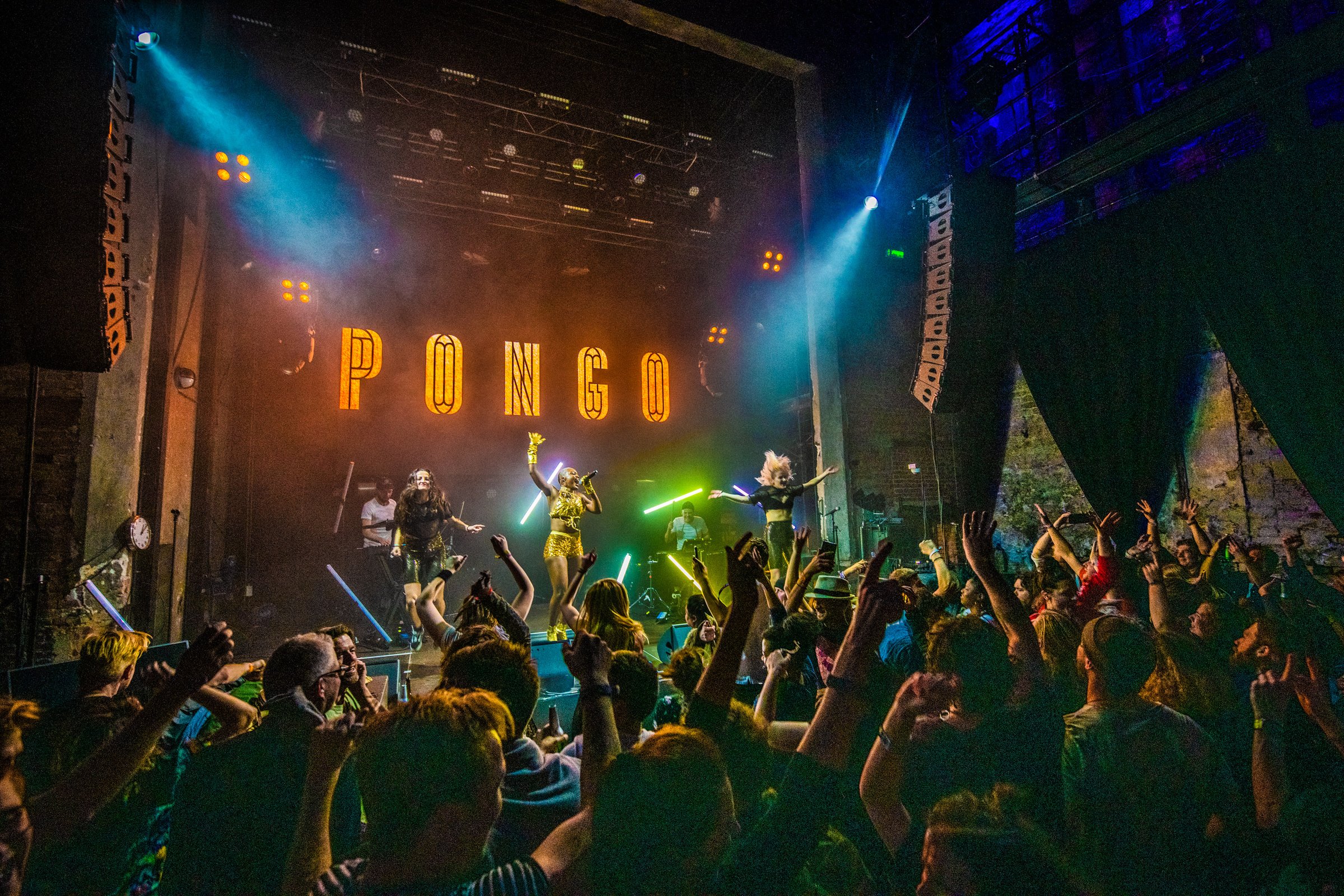 An initiative of ESNS
ESNS Exchange facilitates the bookings of European acts on festivals outside their home countries and generates extensive media exposure for these artists in cooperation with the European Broadcasting Union (EBU), export offices and local media.
This way, ESNS Exchange aims to give a boost to the international careers of European artists.
Since 2003
ESNS Exchange
In 2023
ESNS Exchange
has helped
1852
European artists
presented a total of
357
shows
Festival Bookings Charts
Live results of the ESNS Exchange 2023 bookings
For Artists: how to become a part of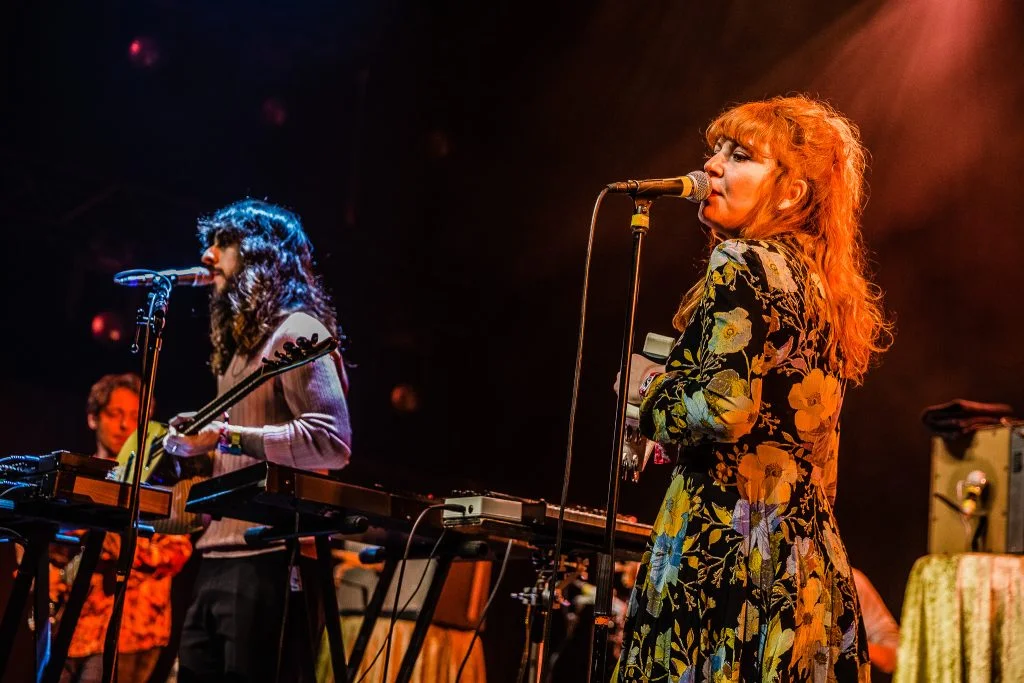 For Media
In the downloads folder, you can find all of our media files such as photos, videos, logo's and a booklet.